As a new archer using hunting apps is a great way to prepare yourself while out in the bush. But before heading out remember to check your battery life, set your display dimmer, so that you don't scare off your game. There are ton's of apps to choose from, We found a couple that we really like and wanted to share  with you: GPS, Hunting boundaries, survival guide, plot your locations and share with your buddies.
SAS Survival Guide – Lite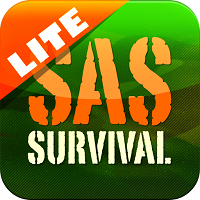 SAS Survival Guide is about basic survival information, e.g., survival skills like building fires, shelter measures, finding water etc.
This is a great educational app that provides you with the bare essentials guide to help you survive in the wilderness at the time of need. Free on Amazon click here for more information. there is also a full version, Id recommend trying out the Free Version before purchasing.
ViewRanger Outdoors GPS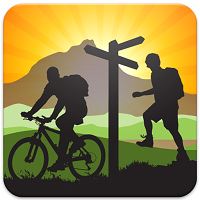 ViewRanger Outdoors GPS features GPS mapped out location with or without cell signal, The maps included are OpenStreetMap & CycleMaps.
What I really like about this one is that you can still use it even without a cell signal, recording your path track it share it, real-time buddy beacon this does require cell signal. Route planning and so much more. This is a great app found on amazon. (Free Version).
Hunt- GPA Hunting Map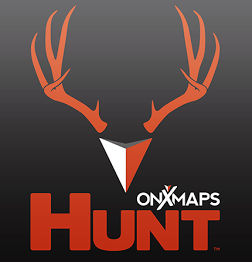 Hunt app Gps is a great app allowing you to set your hunting boundaries, it also informs you where private property boundaries are, create custom markups for offline use. Basemaps of your choice to see Topo, Roads, Rivers, Lakes ect…
GPS functionality through the National Forest Roads, Trails, Plus you easily document your game sightings, Set a marking point to help you navigate your way back to the campground, or vehicle and so much more. Find out more details by clicking here.
Deer Hunt's EDGE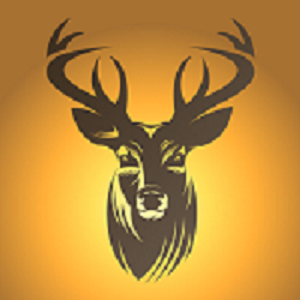 Deer Hunter's EDGE is used to help maximize your hunting success. The auto GPS, can be used for adjustable location, keeping you up to date on weather even up to one week as well hour by hour on the weather conditions.
As well it uses data to calculate the barometric temperature to help calculate the most accurate game feeding activity. Found on Amazon price: $4.99 Click Here for me details.
Hunting Calls Ultimate

Take hunting one step further with hunting calls ultimate, this app is perfect to attract's predators like deer, bear, turkey birds, and more high quality sound, best to use external speakers for the best quality in sound. Click Here to find out more details. (Free version)
iHunt 600 Hunting Calls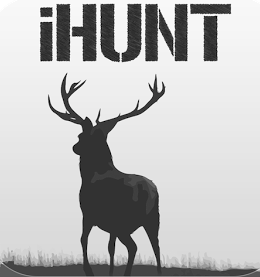 iHunt has 47 animals and over 600 electronic hunting and wildlife calls to choose from, with high-quality sound with no audio noise.
Easy to set in advance to either repeat, delay the call or you can choose  if you want the call to overlap each other or play in sequence. Best to plug-in to external speakers for the best quality! This is a free version, find out the Details Here.
If you have any question or comments on any of the Hunting Apps listed above Or if you've had an experience with it you'd like to share, we'd love to hear all about it below.